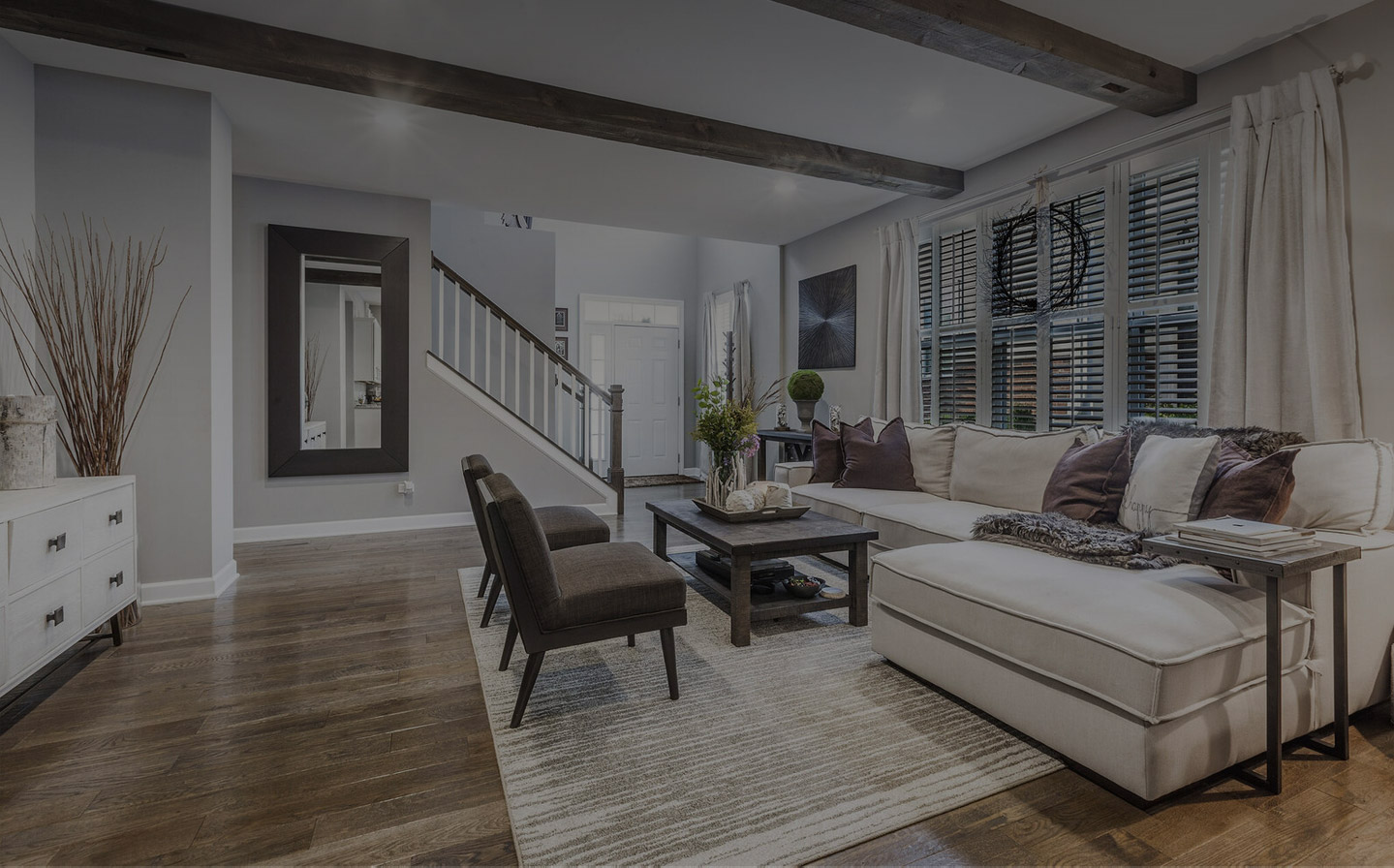 Life's biggest
moves start with,
PROVISION
REALTY GROUP
Our team of local real estate experts is here for one reason – to help families in Lincoln and the surrounding areas make life's biggest moves with more to celebrate.
More confidence
that you got the best deal possible.
More insight
behind every unknown.
More of the things
you wanted (and less of the nonsense you didn't).
Whether you're looking to buy, sell, build, or invest — Provision Realty Group has more in mind for you.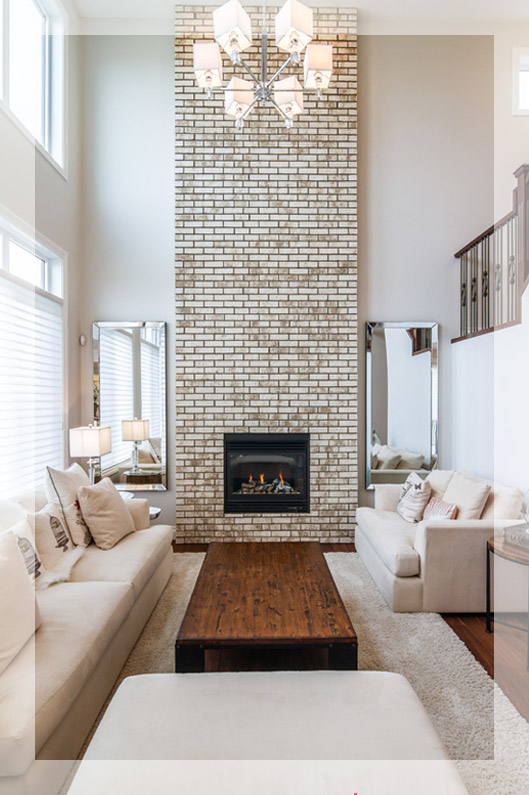 more for you
BUY
BUY
Are you a first-time home buyer trying to navigate the confusing language and complexities of purchasing your first home? Or maybe a more experienced buyer looking to put a down payment on "the one." Don't sweat — we're here to guide you through it all.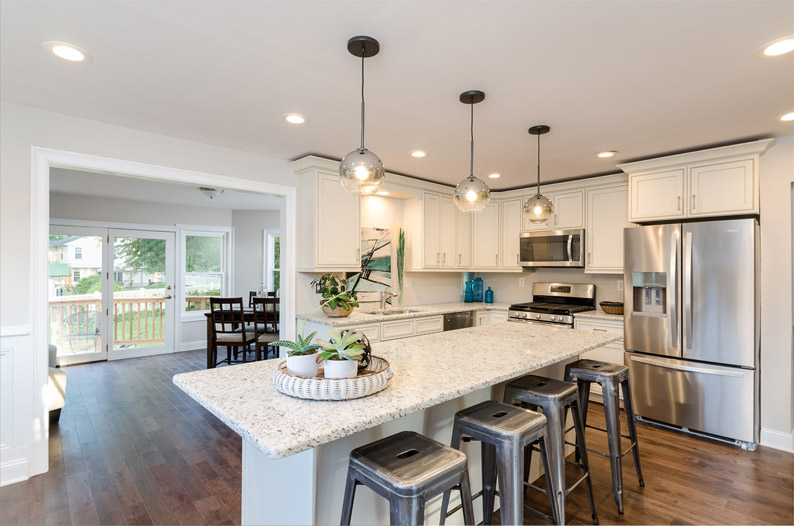 SELL
SELL
If you're looking to sell, you likely have a little real estate experience under your belt. But we're here to help you tighten that belt by negotiating the best deal possible. Because to us, nothing looks better than a deal that makes you more money, a smooth transition and a timely closing.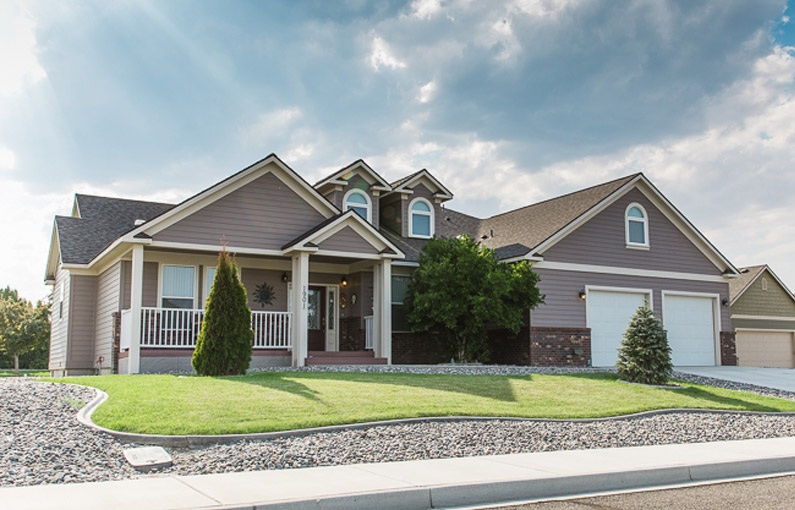 1

Give us a call.

Our team is ready to talk goals
and dreams any time.

2

We'll schedule a time

to talk about your needs – whether you're looking to buy, sell, or both.

3

We get to work.

That means discussing the steps
that will put you on a
dream-worthy path, and then overcoming every obstacle that comes along the way.
here for you
OUR TEAM
Our team was built with one goal in mind – to help you come home with more to celebrate. No matter the price or style of home you're looking for, our team is equipped with the expertise, insights, and skills to help you master every step of the process.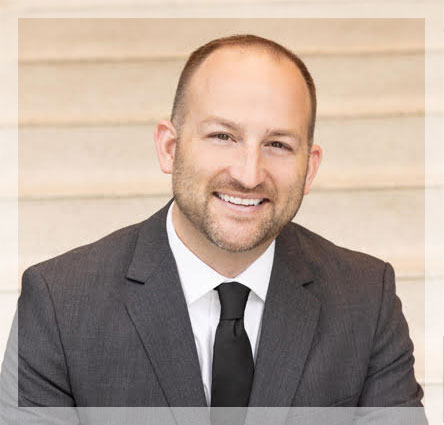 Josh Popp
Associate Broker
With over 10 years of real estate experience, Josh Popp has taken to the Lincoln real estate market a new level of standards. Annually a top producer in the Lincoln and surrounding areas, Popp has earned his Lifetime Achievement Award with RE/MAX Concepts. Josh's expertise in real estate was built from the ground up – literally. By working construction jobs in his younger years, he learned what went into creating the homes buyers dream about. In 2006, he began turning his focus to the business side of real estate by learning to abstract the title history of a property. This led him to earning his real estate license in 2009 and his brokers license in 2017.
"The best part of working in real estate is getting to know every client as we deal to find their perfect solution."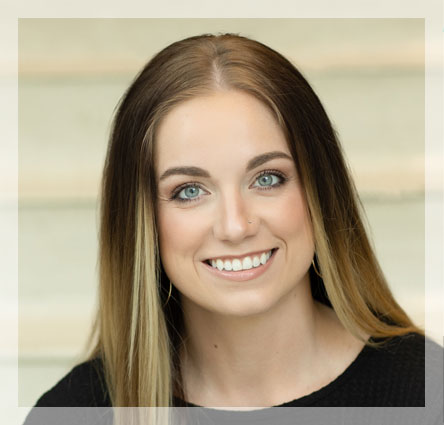 Ariana Munro
Realtor
Coming from ReMax, Ariana Munro brings five years of real estate experience. Her customer-centric attitude and emphasis on building long-lasting relationships with her clients will make you feel like a member of the Provision Realty family. Ariana uses social media as an educational tool to help guide her clients through the real estate process. Whether you're buying, selling, or just browsing, stay up-to-date with the latest in the Lincoln market by following Ariana on Instagram or Facebook. A native of Nebraska, Ariana grew up on a farm and has lived in or around Lincoln her whole life. Ariana enjoys camping, 4-wheeling, sports, being a mom, and gardening in her free time.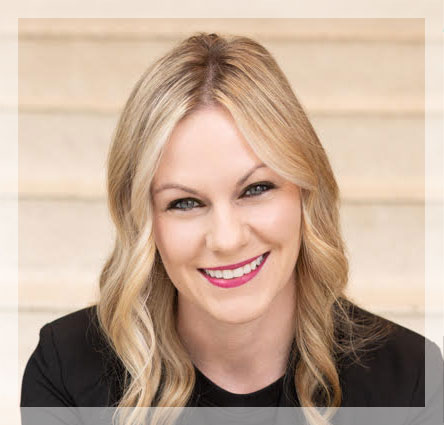 Nicki Behmer
Realtor
Nicki always has her finger on the pulse of the Lincoln-area market. Whether you're searching for a luxury condominium in the Haymarket District or a great neighborhood to raise kids, she knows where to look, what to ask, and how to land you the perfect home. With Nicki, the work doesn't end when papers are signed. She strives to make a long-lasting relationship with every client. Nicki understands the importance of giving back to her community and making Lincoln a great place to live, work and play. She currently serves on the Lincoln Airport Authority, Friends of Lied Board, Civic Nebraska Advisory Board, and formerly served on the boards of Hope Spoke and the Haydon Art Center.
"My goal is to ensure my clients fully understand everything I can do for them, as well as any decisions or considerations they will need to manage during the process."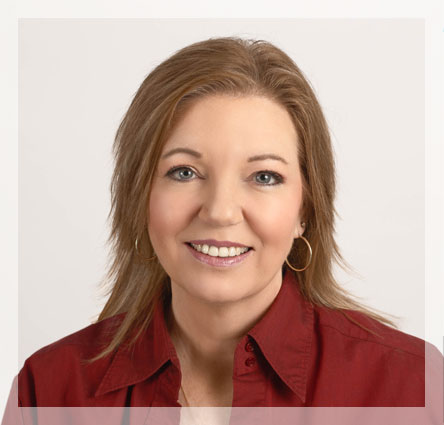 Brenda Donner
Realtor
As a dedicated mother of four, Brenda has enjoyed most of her life in Nebraska. She's been an active member of the Lincoln community for over 5 years, including work helping to manage operations for the Eagles 3909. She puts these excellent leadership skills to work for her clients throughout the buying and selling process. Her ability to build strong relationships stretches well outside real estate – she has eight grandchildren and knows the negotiating power of ice cream quite well.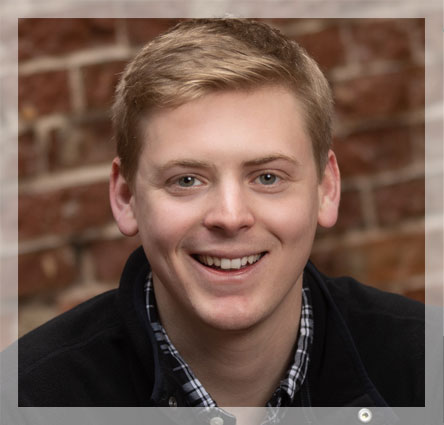 Dawson Linder
Realtor
A recent UNL grad, Dawson is fresh to the Lincoln real estate market and has his pulse on everything happening in the city. Although his college baseball days are behind him, his interest in sports has not waivered since deciding to hang up the cleats. He brings with him early life achievements and experiences that connect him with people from around the globe. He grew up in Denver and moved to Lincoln when he was 16 years old, from there he has bounced around the country from Lincoln to Louisiana and everywhere in between. Dawson brings a fresh outlook on life and real estate; he hopes to use his knowledge and motivation to help his clients and team members reach their goals. He enjoys sports, fishing, camping and spending time with his English Bulldog, Emma.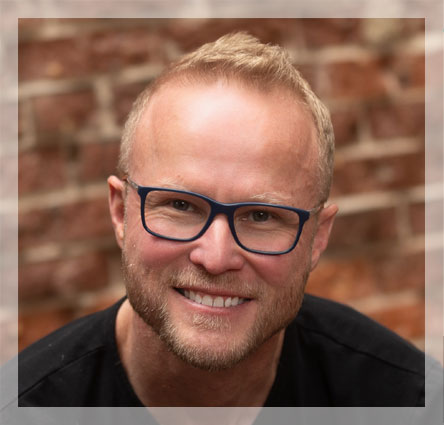 Derek Hilgert
Realtor
As a RE/MAX® agent, I'm dedicated to helping my clients find the home of their dreams. Whether you are buying or selling a home or just curious about the local market, I would love to offer my support and services. I know the local community — both as an agent and a neighbor — and can help guide you through the nuances of our local market. With access to top listings, a worldwide network, exceptional marketing strategies and cutting-edge technology, I work hard to make your real estate experience memorable and enjoyable.
testimonials
WORK WITH US
Nicki helped my wife and I buy our first home. Since we were new to the real estate market, we felt vulnerable to being led astray by the ulterior motives of professionals in a VERY hot and lucrative seller's market. Some realtors just wanted to sell us a house, ANY house, and cash the check. Nicki was invested in finding us the right house from day one. Nicki put our minds at ease, was available and diligent as we looked at home after home – submitted and lost offers – all until we found just the right place. And when we'd found it, Nicki helped us negotiate the right deal for us and the property. Looking back, her advice was invaluable and I don't think we'd be as happy or in as good of a home without her counsel.
The Provision Realty team is centered around authenticity and transparency; it is of utmost importance to us that every client knows that we are here for the long haul, not just this singular transaction. Fill out the form below to get in touch with our team today.